Back
HENNGE
Position Available

0

Number of Employees

101-500

Year Founded

1996

Website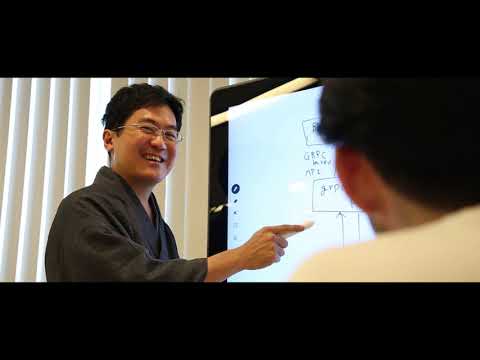 About
HENNGE, one of the first IT ventures in Japan, is headquartered in Shibuya, Tokyo.

We are eager to leverage the talent available worldwide. While expanding our business, we have changed our main language to English, and now enjoy a workforce with over 15% of its members coming from overseas. As our business continues to grow, we are looking for talented engineers (front-end, back-end, DevOps, mobile development) to join our team in Tokyo.

Visit our website for more information: hennge.com/global/gip
Why work for us
HENNGE, one of the first IT ventures headquartered in Tokyo, Japan, is at the forefront of the evolving workplace. Our product, HENNGE One is the number one cloud security service in Japan. We empower our customers to adopt flexible work styles and securely access their work through the power of the cloud.

Our mission, "Liberation of Technology", is to provide technologies of tomorrow to solve problems of today. By providing these solutions to as many people as possible, we strive to change the world for the better.

At HENNGE we embrace change and celebrate differences. This is why we invite skilled software engineers from around the world to participate in our Global Internship Program. With each intern, we hope to learn as much from them as they do from their experience here.

We are eager to leverage the talent available worldwide. While expanding our business, we have changed our main language to English, and now enjoy a workforce with over 15% of its members coming from overseas. As our business continues to grow, we are looking for talented engineers (front-end, back-end, DevOps, mobile development) to join our team in Tokyo.

Visit our website for more information.
© 2023 GPlusMedia Inc. All Rights Reserved.
GaijinPot and CareerEngine are trademarks of GPlusMedia Inc. and part of the Gakken Group.