Back
Rakuten, Inc. 楽天株式会社
Position Available

0

Number of Employees

1000+

Year Founded

1997

Specialized Industries

Rakuten is now one of the world's leading internet services companies, with a transformative presence in e-commerce, digital content and FinTech.

Website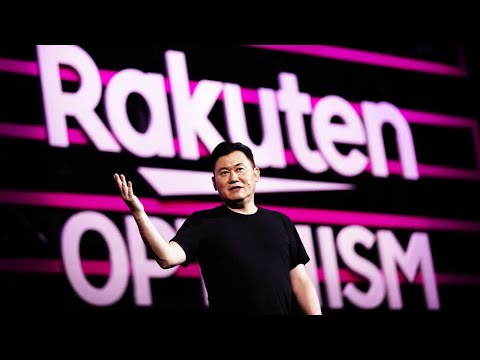 About
Since Rakuten was founded in 1997, we've been guided by one idea: optimism. It's even in our name — the word rakuten in Japanese means "optimism." For us, it means not simply hoping that the future will be better. It means understanding that we can make the future better by what we do today.

As a leading e-commerce, digital content, communications and financial technology (fintech) company, Rakuten is always optimistic. We're innovating, evolving and experimenting to create that better future.

Today, our global ecosystem comprises over 70 businesses, bringing the joy of discovery — and optimism — to almost 1.3 billion people worldwide.

Why work for us
Unlock your potential.

Rakuten has an open and dynamic corporate culture that fosters the exchange of diverse ideas. Our talented employees come from more than 70 countries and our established systems ensure that each of them can reach their potential.

Communication at Rakuten is made easier with our revolutionary company policy that made English our official internal operating language in 2010.

We have weekly, all-hands asakai (morning meetings) to share business strategies with all employees, an open-plan office layout to encourage communication and a common, group-wide video conferencing system to help Rakuten's diverse employees share information and collaborate freely.

Rakuten places a high value on operational excellence and the power of the organization to innovate. With a corporate culture that fosters the spirit of entrepreneurship and empowers employees to take action, Rakuten's optimism and openness means working here can help unlock your potential.

© 2020 GPlusMedia Inc. All Rights Reserved.
GaijinPot and CareerEngine are trademarks of GPlusMedia Inc. and part of the Fujisankei Communications Group.