返回
東京エムケイ株式会社 | Tokyo MK Corporation
可申请职位

0

在职职员人数

500+

成立于

1960

所属行业/领域

タクシー,ハイヤー業

公司网站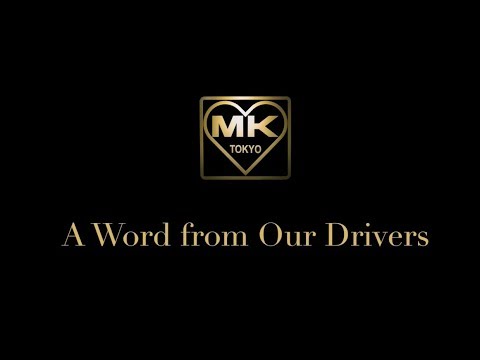 About
Established in 1960, Tokyo MK, has enjoyed nearly 60 years of history with an excellent reputation for "customer service".

We have pioneered services that have changed the "common sense" of our industry, including the hiring of foreign drivers.
We have operations in Los Angeles, China, India, and are growing overseas.
We have many repeat and fixed customers which are a pleasure to work for.
Company performance is excellent because we put a high premium on customer and employee satisfaction.
© 2021 GPlusMedia Inc. All Rights Reserved.
GaijinPot and CareerEngine are trademarks of GPlusMedia Inc. and part of the Fujisankei Communications Group.