Back
Bouygues Energies & Services Japan
Position Available

0

Number of Employees

500+

Specialized Industries

Energy, Infrastructure, Construction, Sustainable Resources

Website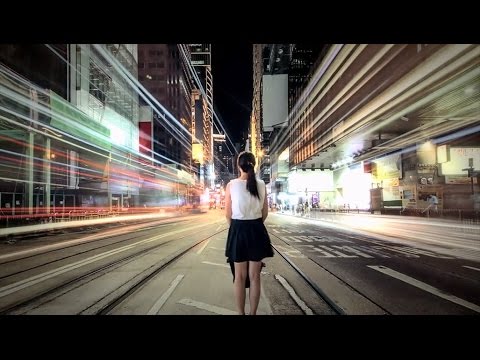 About
Bouygues Construction is a global player in construction, with operations in more than 80 countries. It designs, builds and operates projects in the sectors of building, infrastructure and industry. As a leader in sustainable construction, the group sees innovation as its primary source of added value. This is "shared innovation" that benefits its customers at the same time as improving the working conditions of its 50,100 employees.

In Bouygues Energies & Services devision, there's no "glass ceiling" and everything possible is done to propose career evolution for employees who want this. Be it operational delivery, business ethics, health & safety or diversity – leading by example is fundamental to our management style. Our values are embodied by RESPECT a commitment to practice what we preach. So please apply today to help us contribute to a brighter, more sustainable future.
© 2018 GPlusMedia Inc. All Rights Reserved.
GaijinPot and CareerEngine are trademarks of GPlusMedia Inc. and part of the Fujisankei Communications Group.