Back
ICHIGO Inc.
Position Available

0

Number of Employees

21-50

Year Founded

2015

Specialized Industries

startup, Japanese snacks, toys, kawaii, beauty products, otaku, e-commerce.

Website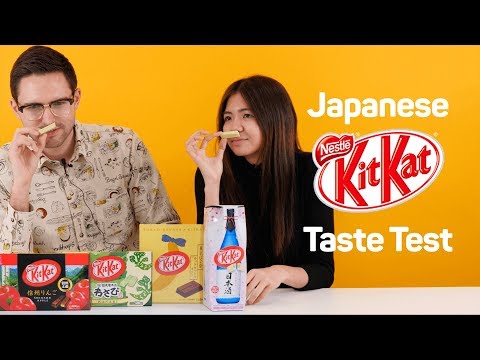 About
ICHIGO Inc. is a startup with the goal of sharing the fun of Japanese pop culture through candy, snacks, and kawaii merchandise.
We currently cater to subscribers in over 120 countries in the world.

We are a diverse team comprised of 60% International staff and 40% Japanese staff.
Our office is located at the buzzing Tamachi station on the JR Yamanote line.
© 2022 GPlusMedia Inc. All Rights Reserved.
GaijinPot and CareerEngine are trademarks of GPlusMedia Inc. and part of the Gakken Group.