返回
Rosetta Stone Learning Center - ロゼッタストーン・ラーニングセンター (RSLC)
可申请职位

0

在职职员人数

101-500

成立于

2004

所属行业/领域

Adult Language Education
Business Skills Training
E-Learning

公司网站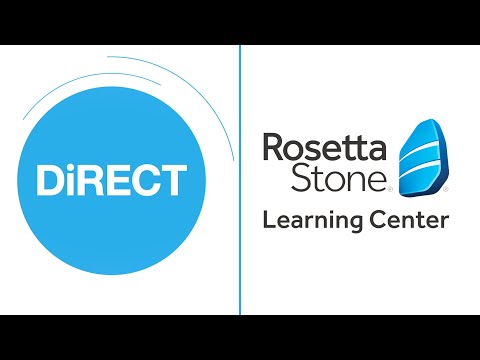 About
Rosetta Stone Learning Center (RSLC) is the leading provider of blended learning language solutions in the Japanese market.

The school was formed in Japan in 2004 as Dean Morgan K.K and rebranded as Rosetta Stone Learning Center in 2015 after acquiring the rights for the Rosetta Stone Advantage language training software. We are now a subsidiary of Link & Motivation, voted one of Japan's top companies to work for.

Rosetta Stone Learning Center prides itself on delivering the highest quality adult man-to-man English, French, and pronunciation lessons and is a pioneer in the field of blended learning. We hold ourselves to the highest standards and our instructors are supported through industry-leading software for scheduling, teaching, and customized training.

RSLC ceaselessly strives towards the goal of being the best company to work for in the language school industry. Our commitment to hiring, retaining, and developing the best people in the industry is reflected in our unique 'Customer Second' philosophy. We view our employees as people, not just resources, and are committed to ensuring all of our staff feel motivated and engaged in their roles. We believe that this provides the best level of customer service for our students. We also offer comprehensive training for all roles as well as career development opportunities for committed employees.

© 2022 GPlusMedia Inc. All Rights Reserved.
GaijinPot and CareerEngine are trademarks of GPlusMedia Inc. and part of the Gakken Group.